Lets innovate together, in the same direction
Leading the wire, tube and flat-stock cold forming world
Founded in 1986, NUMALLIANCE Group is one of leading providers of turnkey productivity solutions for cold forming metal wire, tube and flat-stock.
Actually the company has developed its know-how for beyond bending. Numalliance can also integrate secondary operations such as notching, cutting, punching, chamfering, welding, threading, embossing, robotization, thermal stabilization, 3D control and auto-correction of resulting programs.
All of Numalliance automated production machines and cells are designed and manufactured in France : Saint-Michel-sur-Meurthe – headquarters (88), La Selle en Luitré (35), Bazeilles (08), Saverne (67), Vourles (69), and at MIB HYDRO in Le Chambon-Feugerolles (42).
Numalliance solutions are sold around the world, banking on its 9 subsidiaries and technical sales offices (USA, Mexico, China, India, Russia, Slovakia, Germany, Brazil, Romania) and its network of 40 agents. Therefore they meet the expectations of all types of sectors : automotive, aeronautics, agriculture, construction, sanitary, furniture, medical, shop equipment.
Numalliance accompanies its customers all around the world, and offers them a reactive and attentive service.
Numalliance's innovative solutions are recognized worldwide for their quality, accuracy, productivity and flexibility.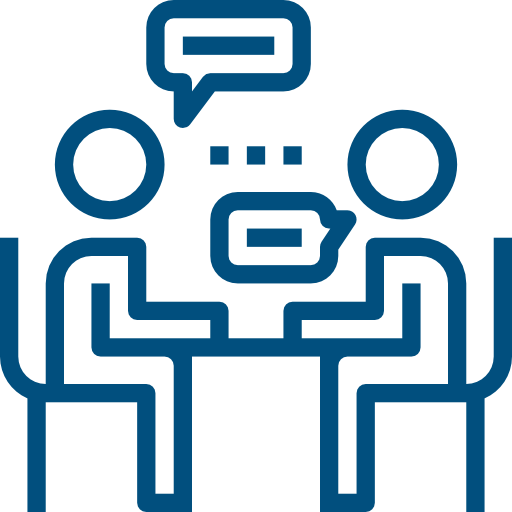 Developing and providing a strong global network to serve our customers.

Giving a competitive advantage to our customers through R&D and innovative products.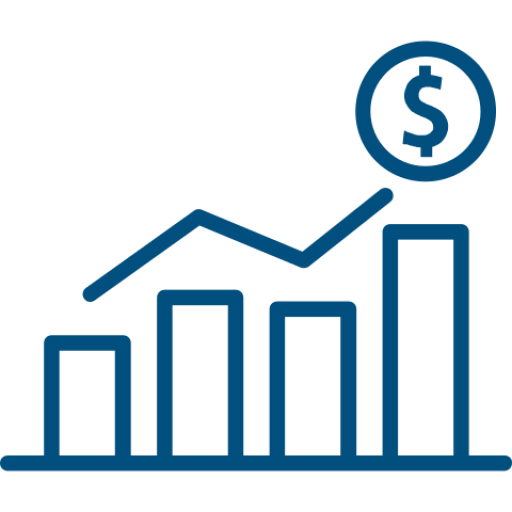 Ensuring the sustainability of the company. Securing employment for the future generation.

Becoming a reference in our industry and a one-stop-shop for our customers.
CSR, a real lever for performance and sustainability
Environmental Responsibility
We limit our environmental impact as much as possible. We promote eco-friendly conception, by providing robust, sustainable solutions that comply with laws and regulations, or chosing short circuits and work – whenever possible – with local suppliers.
We promote the safety and well-being of our employees. We are committed to develop the talents of our team. We promote diversity, initiatives and collaborative work, real keys to success and performance drivers. We wish to guarantee employment locally for future generations and we are doing everything possible to achieve this goal.
We offer our customers sustainable solutions with real economic added value. We all work together for a solid and sustainable value creation. We place innovation at the heart of our business, serving our customers and our competitiveness. Our focus on risk management, is also a way to ensure the sustainability of our company.