NUMALLIANCE, partner of many businesses
Our purchases in production
Mechanical supplies
Greasing

Motor-reducer
Paints
Pinion and rack
Aluminium profiles
Clamps

Safety barries

Reducers

Orientation crowns
Bearings
Linear guides
Guide tubes and rings
Joints
Springs
Cable drag chains
Screws
Ball screws
Lead screws
Others
Electrical supplies
Air conditioners
Power supply
Transformers
PLC
Cables
Encoders
Commandes and protections
Connectors
Detectors
Safety light guards
Electrical cables
Electrical cabinets
Hydraulic supplies
Hydraulic motor pump
Valves
Equipment for pressure and flow control
Actuators
Pumps
Distributors
Pneumatic supplies
Actuators
Distributors
Tubing
Air filters
Other supplies
Robots
Motors
Drive cards
Industrial PC
Screen
Vibrating bowl
Raw material
Rotary joint
Checking and measuring machines
Conveyor
Out-sourcing
Machanical and tooling consisting of machining, mechical welding, sheet metal working and fabrication, oxycutting, laser or plasma cutting, casting, gearing, surface treatment
Cabling of electrical cabinets and machines
Paint works, hydraulic tubing and studies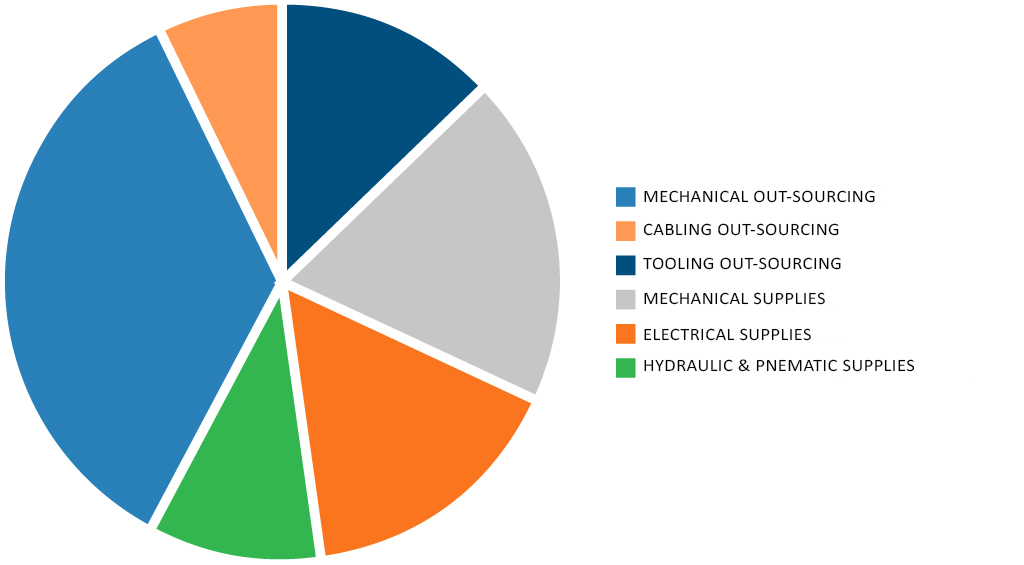 Quality, an essential criteria
Woring in direct collaboration with our partners.
All our suppliers are evaluated as per :
on time deliveries
respect for product quality
quality of services
See note 
Becoming a partner is to jointly develop an optimized product that assures everyone's profitability and answers the market expectations.
Strategic axes of general policy
The consolidation of our organization is part of a policy based on 4 pillars :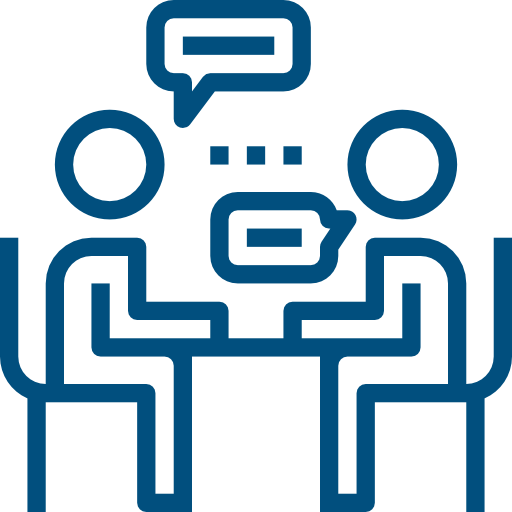 Developing and providing a strong global network to serve our customers.

Giving a competitive advantage to our customers through R&D and innovative products.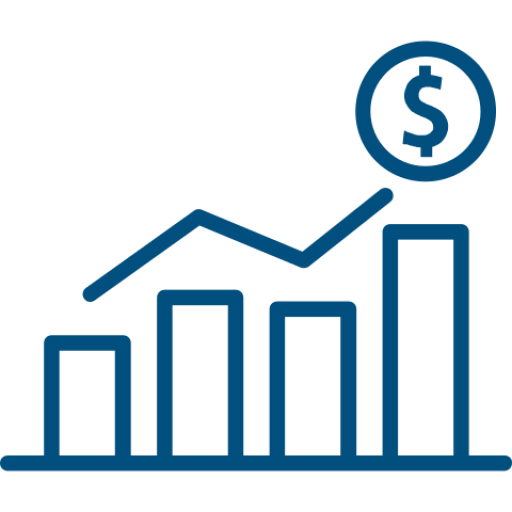 Ensuring the sustainability of the company. Securing employment for the future generation.

Becoming a reference in our industry and a one-stop-shop for our customers.
Collaborating with NUMALLIANCE means sharing values while developing together.